---
The city's most essential dining destination
Our food is at the heart of everything we do
---
---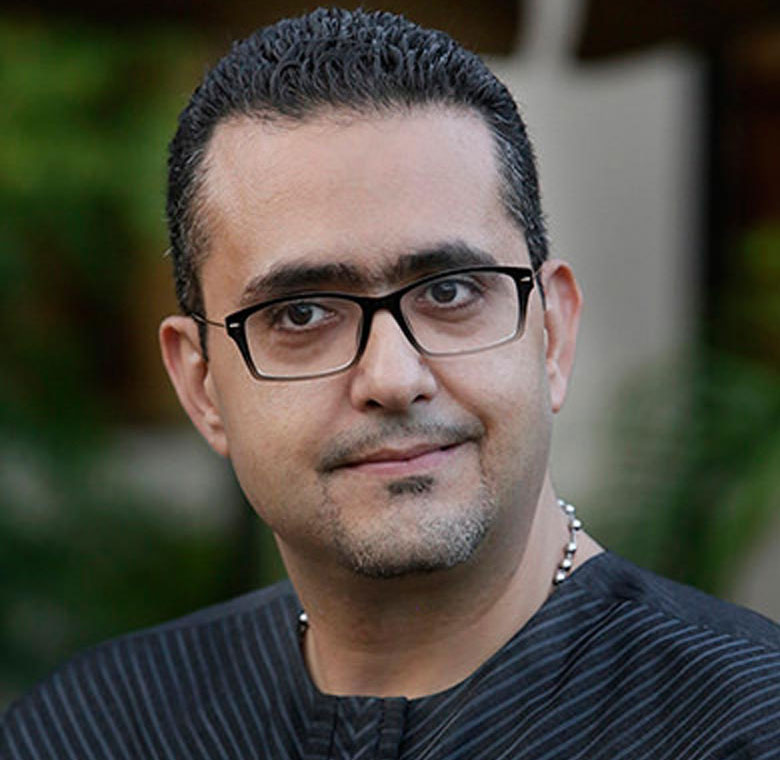 Pastry | Bakery | Bistro
Crust & Cream is a full service restaurant, which seamlessly combines a bakery, bistro and a 'coffice', to deliver an unforgettably relaxed dining experience, where you can eat, meet and simply retreat.
From a Yorkshire style Full Power English Breakfast to a real Italian style Americano paired with a freshly baked Éclair au Chocolat to a Sirloin Steak Business Lunch, Crust & Cream's 'anything you want' extensive menu is rooted in providing fresh, authentic food and beverages.
Our Menu
---
SAUTÉED PRAWNS
Marinated prawns, sautéed in onion, chili flakes and mixed vegetables served with rice
---
FISH & CHIPS
Deep fried battered white fish fillet and French fries served with tartar sauce
---
SALMON STEAK
Seared salmon with lemon herb curry sauce, sautéed mixed vegetables served with Rice or French fries
---
PRAWNS CURRY
Spiced prawns with coconut milk, red curry paste, fresh basil, beans sprout, Mixed vegetables topped with filo crips & fried basil leaves
SEAFOOD QUINOA SALAD
Sautéed mixed seafood with quinoa, on a bed of lettuce tossed in lemon herb vinaigrette.
---
CHICKEN CAESAR SALAD
Crisp romaine lettuce crouton parmesan cheese with marinated grilled chicken breast.
---
GREEK SALAD
Iceberg lettuce, feta cheese, black olives, tomato, onion, cucumber and mint tossed in lemon mustard dressing.
---
SHRIMP CAESAR SALAD
Crisp romaine lettuce, crouton, parmesan cheese, marinated shrimp with Caesar dressing.